On 10th April 2016 by
Nora
With
0
Comments -
Uncategorized
Different
I like mud and rain and sand and sun.
I like cats and birds; I'd rather walk than run.
I prefer slow to fast; solitude to crowds,
natural to man-made; quiet to loud.
I prefer to go to bed early, than stay up late.
I like to close my eyes, dream, create.
Am I so very different? Because it seems to me,
that I threaten people and they run from me
or they want an apology, as if I am wrong
when perhaps it is that they're all ducks and I am a swan.
  Nóra Skehan 2016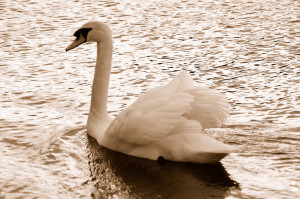 Add me as a friend on Facebook here