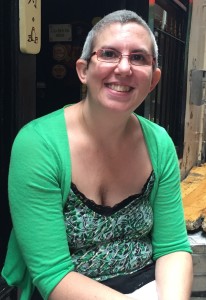 Nóra Skehan is an Irish poet, writer and artist. She writes science fiction for adults and fantasy for children. She lives in County Kildare – not all that far from a magical wood!
I believe in fairies, magic and parallel dimensions. I love connecting with nature and it features heavily in my writing and poetry.
My love for earth continues into my art as I am a ceramic artist. 
I have a certificate in Jungian psychology with art therapy, a post graduate certificate in arts in healthcare settings and a first class honours Master's Degree in Fine Arts in Creative Writing.