The Magical Forest at the Bottom of the Hill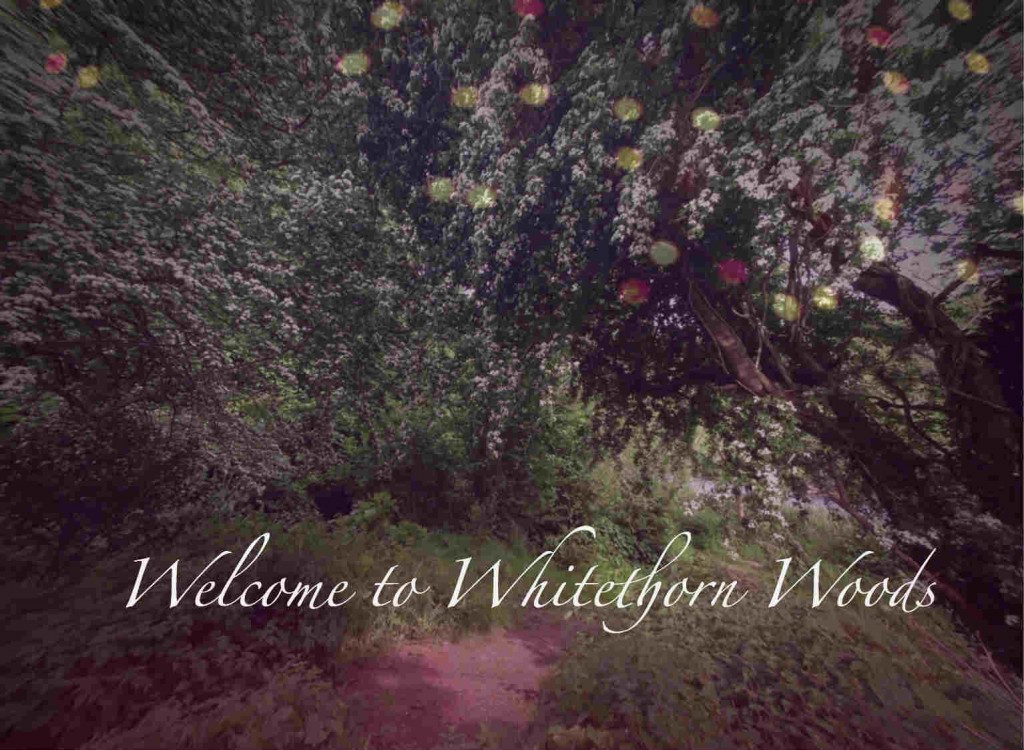 Bally Rua is a very special town in the South-East of Ireland. It is the home to Clare McDermott, her next door neighbour and best friend Henry Murphy and the very magical Whitethorn Woods . . .
Clare's grandmother was sitting in front of the fire which was dancing and crackling in the hearth. Nana's eyes reflected the fire or did they sparkle on their own? 
'Do you know that little pathway, between the cottage and the football field, the one that leads into Whitethorn Woods?' she asked Clare. Clare nodded 'That's not just any pathway. It connects Bally Rua to Whitethorn Woods but it also connects our mundane world to the magical world of the Sídhe. It's a doorway, if you like, and you have to knock to let them know you're there. So we used to recite an invocation, a poem each time we arrived in the hope that one day they would show themselves to us.'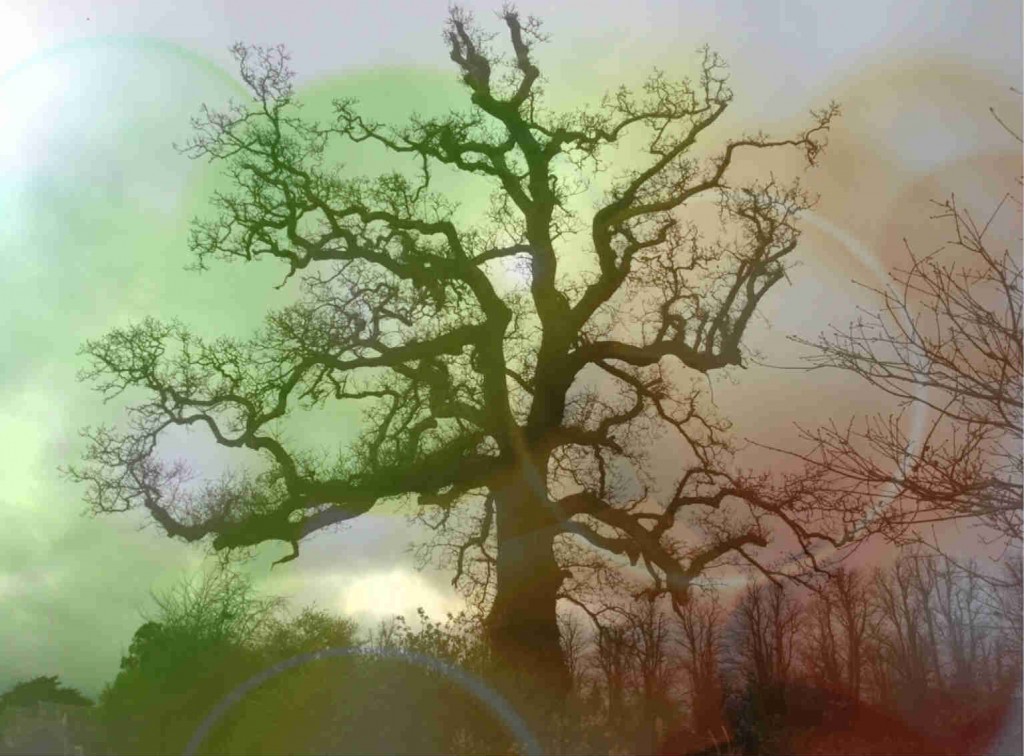 Copyright Nóra Skehan 2015